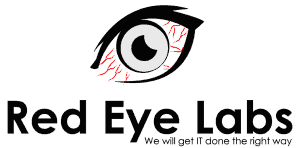 Red Eye Labs is Coming Soon
We are working hard to give Red Eye Labs the online presence it deserves, but our clients keep sending us more work and the client comes first. Please be patient as we will 'arrive'.
In the meantime, you can contact us by mail at: info [at] redeyelabs [dot] com and/or subscribe to our mailing list to know what's happening.